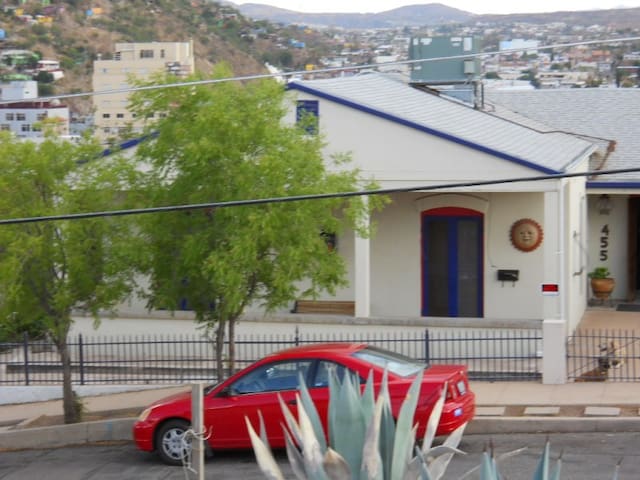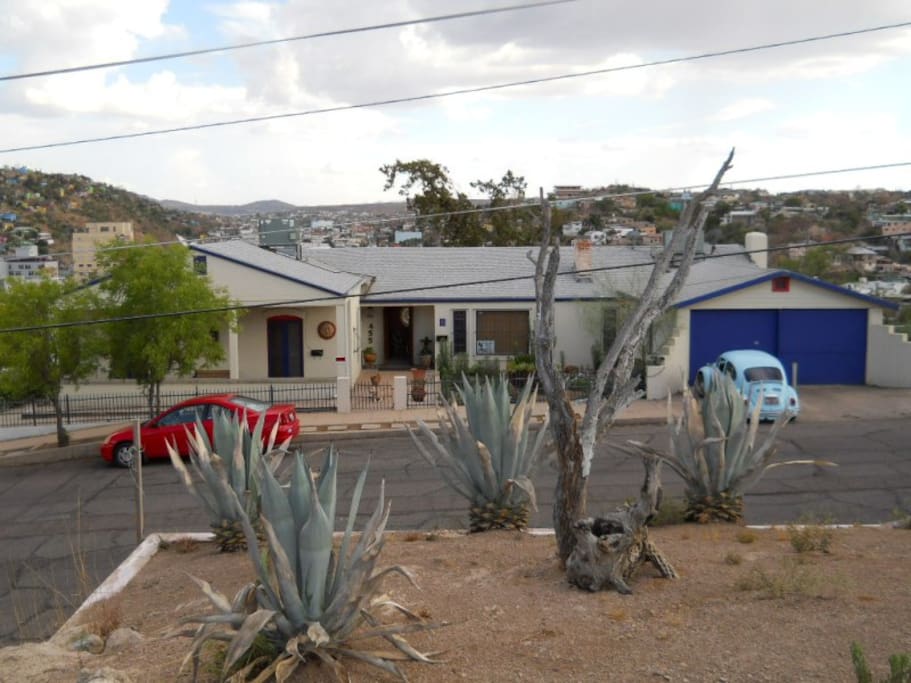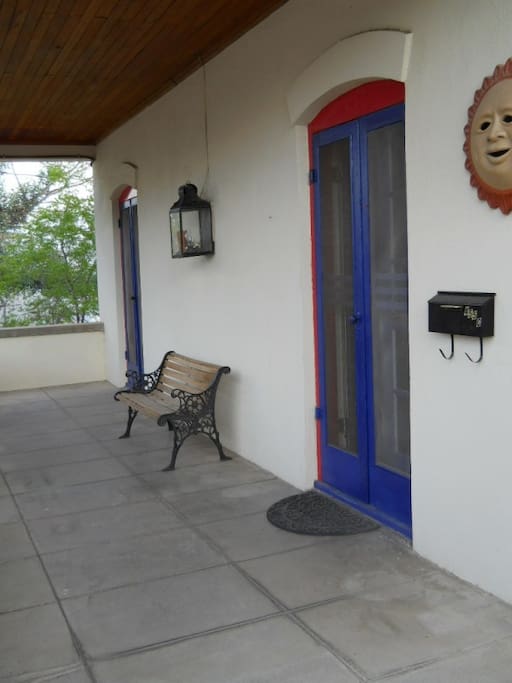 The "Border View" home adjoins our 106 year old home located in the Nogales historical district within walking distance to the Mexican border and downtown Nogales AZ.
기타 알아두어야 할 사항:
개가 숙소에 있습니다
My mom and I bought this home in 1998 to be our 'our Year in Provence' project & home. Though I used to live in Bali with my husband, we all enjoy tending to the garden and our historic home. Our neighborhood is just that a 'neighborhood' & is safe enough to walk our dogs in the …
이 호스트의 숙소를 청소하는 도우미에게 생활 임금이 지급되고 있습니다.
더 알아보기