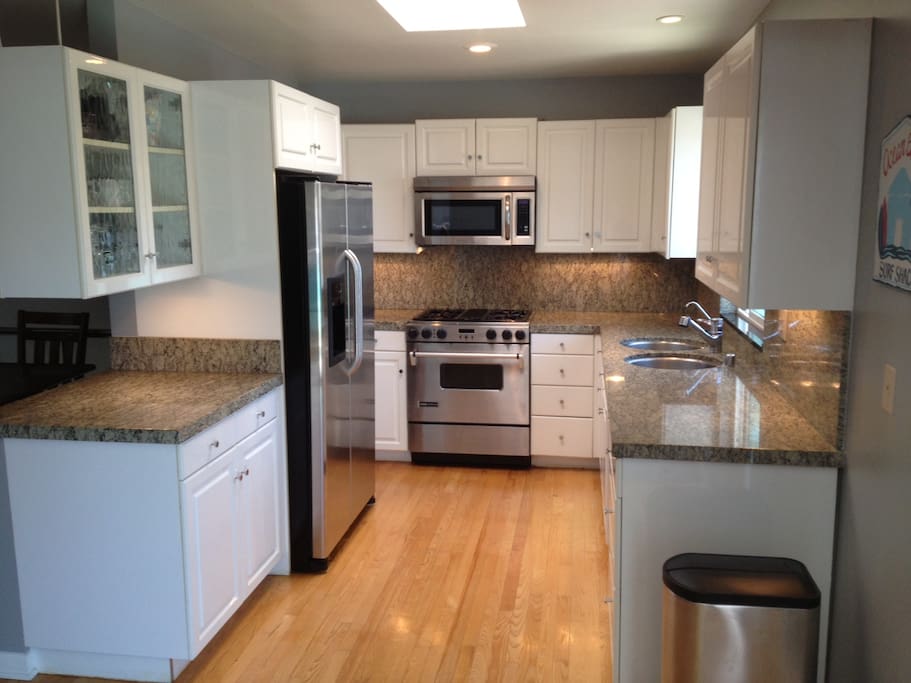 Manhattan Beach Ocean View Apt.
아파트 전체
맨해튼 비치(Manhattan Beach)
My 3bd/2ba sand section home is rented 3 different ways:
Summer season begins 6/1 ends 9/30
Total Home: 3bd/2ba $3300/week $12,000/mo
맨해튼 비치(Manhattan Beach), 캘리포니아, 미국
My home is only four short blocks to the sand, surf and the bicycle path that goes beyond Santa Monica to the north and beyond Redondo Beach to the south. It's a 20 minute walk to downtown Manhattan B…
There is good public transportation from buses to taxis. The best way to get around Manhattan Beach is to use the free bicycles that are available in the garage. The airport (LAX) is only 10 to 15 min…
I am a semi retired motion picture lighting technician. I lived in Southern California for 40 years before moving to Utah to pursue my recreational hobby of skiing and hiking full time. I still love…
I have always enjoyed getting to know my guests. I am at the property occasionally and can be there anytime if I'm needed for any reason.