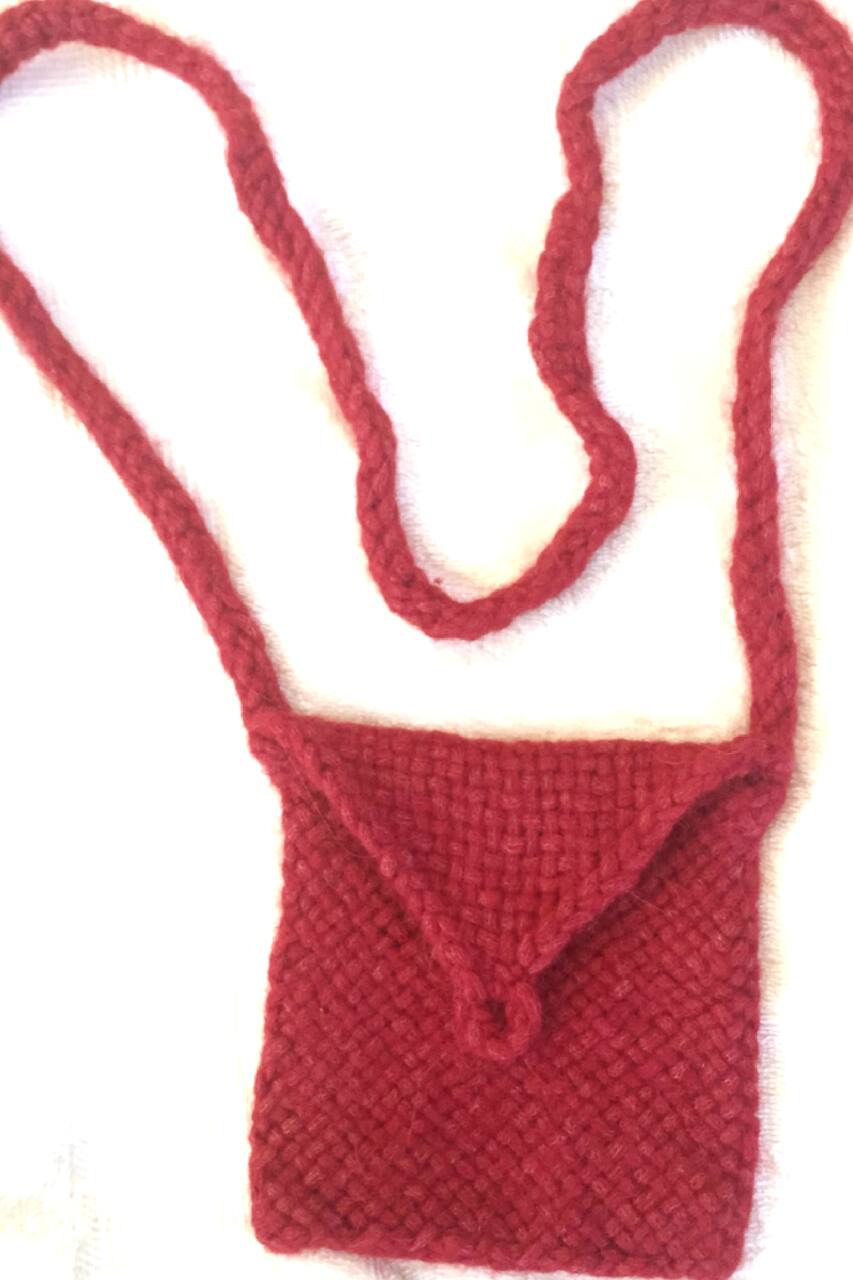 When I first bought Faraway Pond, I thought-this place is magic-I'll need to share it! This is a secluded spot where nature meets luxury. It is my pleasure to combine this serene setting with my years of experience as an artist and chef -offering my guests a chance to explore their creative side. Tracey Bowman Kallman, craftswoman-in-residence, will share her knowledge of a unique weaving…
Weaving and Nature Walks Discover the magic of Continuous Strand Weaving, an ancient yet little known method that requires only a simple frame loom. Yarn comes alive as it transforms into your project requiring much less quantity and time compared to other fiber arts. We will balance the focus of weaving with foraging trips on the trails around the pond and perhaps a swim, weather permitting. …
간식
Afternoon refreshments provided.
교통편
Faraway Pond is easy to get to, only a mile and half from Whitefield, NH center.
장비
Looms, yarn and extra bits will be provided for your use. Looms are available for purchase if you fall in love with weaving.
Guests should bring comfortable country clothing
Walking shoes or sneakers
Don't forget your reading glasses for up-close handwork!
The workshop is held in the Dragonfly Barn, a new post and beam barn crafted from cedar and fir, sited above the pond. A light-filled and inspiring setting for our weaving lesson. FarAway Pond has kayaks, paddle boards, floats, a dock and lots of room to swim in clear water. Explore the 68 acres of trails through fields, woods and around the pond.