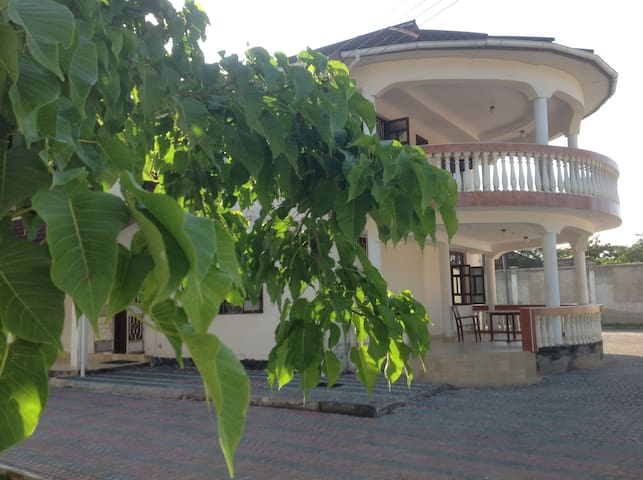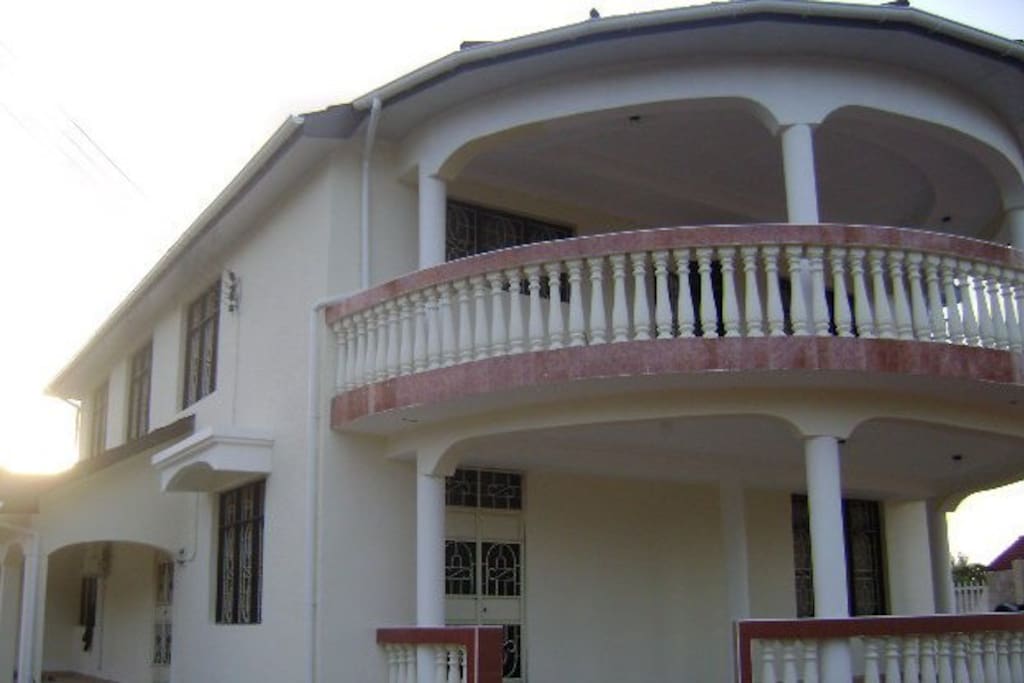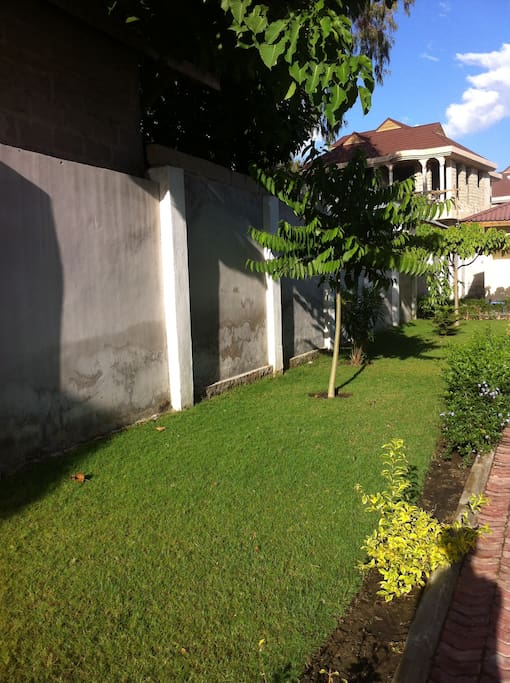 Fully furnished Luxury Home - well finished, fully furnished, walking distance to some of Dar-Es-Salaam's premier resorts such as White Sands Hotel and fun Water Park nearby.
We welcome short term visits of families, business groups and students.
---
---
Smoking or illegal drugs are NOT allowed in the premises.
Prostitution is NOT permitted in the premises.
No pets allowed.
Please maintain cleanliness of the house.
Please avoid damaging the home, if you are unsure how to use things ask Mr. Rashidi, our staff.
Guests are responsible for all their valuable belongings at all times, we are not responsible for lost items.
---
I stayed with a couple friends for a long weekend at A's huge house in the Mbezi area of Dar. We had a wedding to attend at the nearby hotel strip and loved to be so close to the beach there. The caretakers were friendly and helpful (they could quickly coordinate cabs/bajaj for u…
---
The house is big and has a nice terrace + friendly staff. The house itself is secluded and located away from the city center, but you can easily take a bajaj (three-wheeled mototaxi) from the house. For the price the stay was fine, but the cleanliness of the kitchen, which was…
Thank you for your constructive feedback, David. I agree that our price is very reasonable and competitive for the quality of accommodation you receive. Sorry to hear about the cockroaches, it must be their season to come out. With regards to the cockroaches and kitchen cleanliness/utensil availability - thanks to you - action has been taken to resolve those issues. We look forward to provide an improved experiences to our future guests. Thanks for your valuable feedback.
---