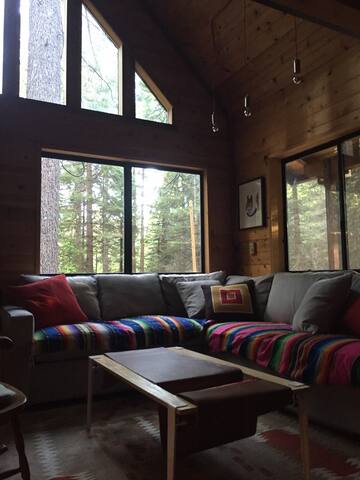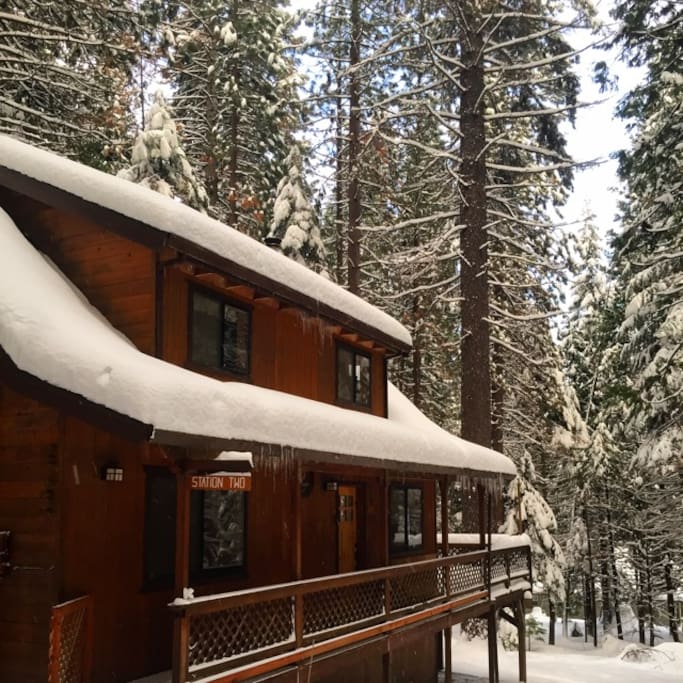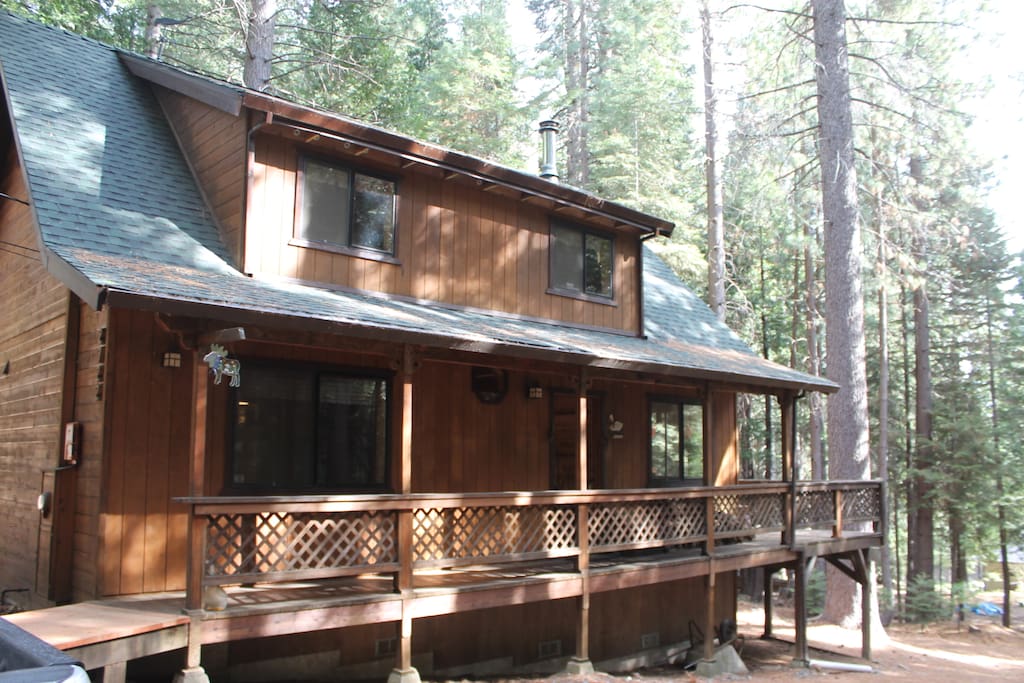 Welcome to our cozy, vintage-style cabin. It is located in the Snowshoe Springs community in Dorrington, with access to a private lake. Our cabin is a wonderful place to enjoy snow in the winter around the fire, or to relax out on the deck in summer.
IMPORTANT: Our cabin is open to all, regardless of race, gender, sexual orientation, identity, religion, etc. We welcome everyone and want AirBnB to be a safe space for all. This space is also listed on InnClusive, if you prefer to book there.
2번 침실
퀸 베드 1개, 더블 베드 1개, 싱글 베드 3개
Dana, from San Francisco. I work as a food writer, and I love to eat and explore. When home, I spend an inordinate amount of time hanging out with my dog and perusing junk shops.