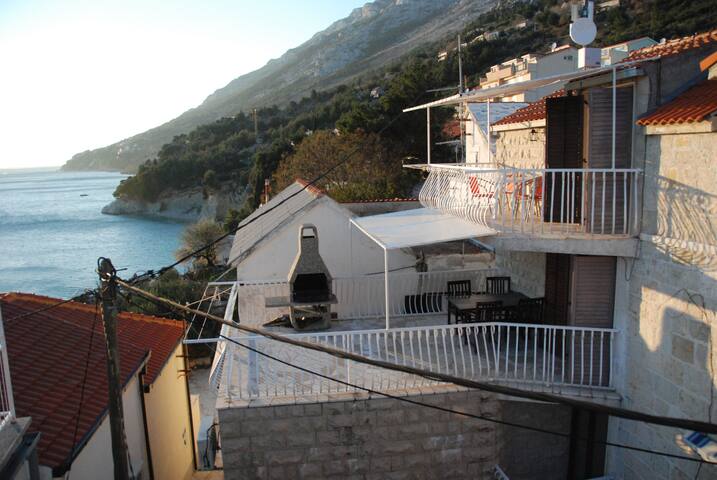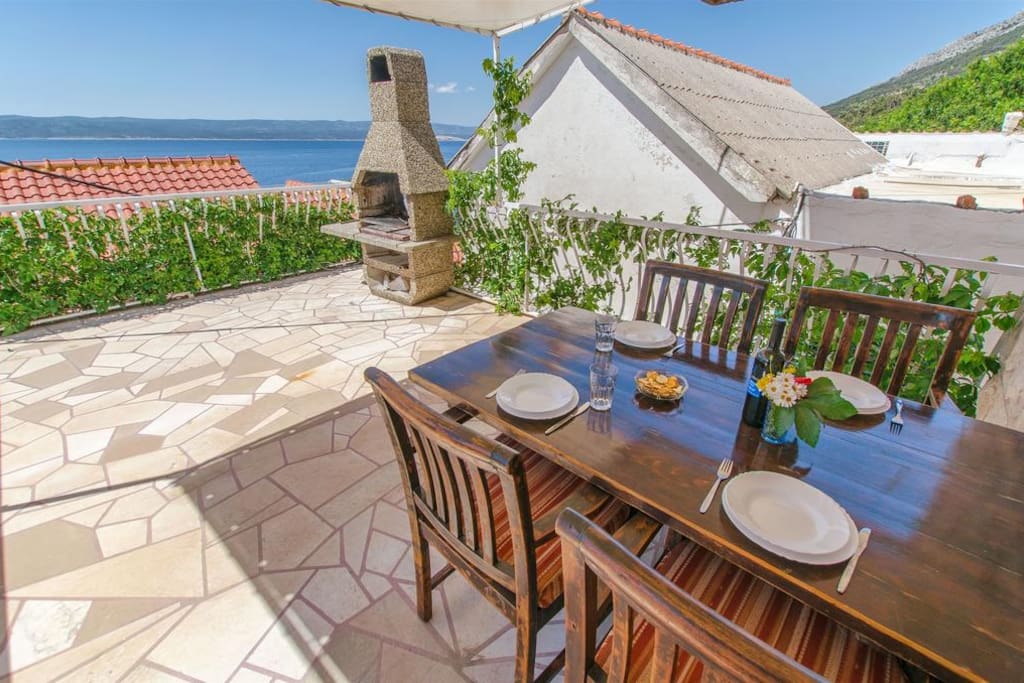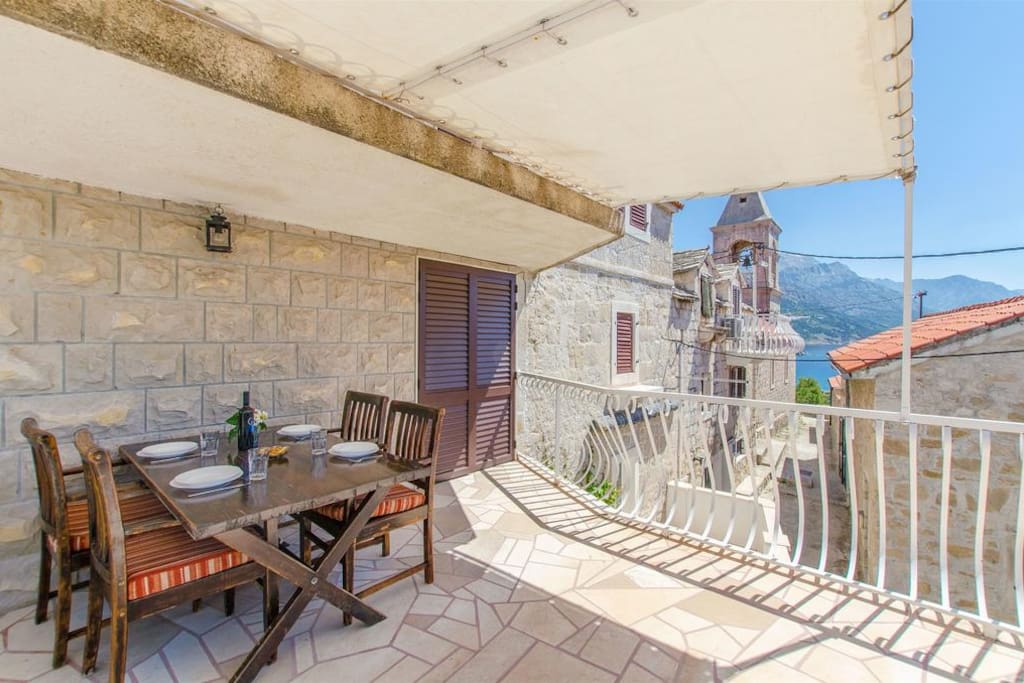 숙소 하이라이트
실내 벽난로
검색하신 지역에서 이 편의시설을 갖추고 있는 보기 드문 숙소입니다.
Our house with four apartments is located in Pisak, small tourist destination on the astonishing Makarska Riviera (southern Croatian coast).
The house is located just 80 meters from the beach.
Pisak is a wonderful place, and the apartments location is really good, but there are a few things which you have to consider before you book the apartment. The photos in the advert looks really good, and show the apartment much bigger and moderner than in the real (a great phot…
Dear Ervin, thank you for your review, we appreciate every good advice from our guests. Ervin and his friends were group of 18-20 year old friends who choose Pisak as a place to party (as our neighbors complained later).. Also, they left 10 bags of big garbage bags and terrace full of bear and alcohol bottles. They said there will be 11 people and added one extra without reporting to us (and I have read that here). - Photographer is airbnb official photographer so if our apartments are different on picture and live then 85% of house listed on airbnb also are like that. - 3 fridges have a plenty of space to put food in. Maybe bottles of alcohol didnt fit. All of out guests are group of families and friends with kids around 10-15 people and they often bring food from their country and they never complained about lack of space in fridges. - The beds you say "children size" are regular single beds with measurements 90cm x 200cm. - there are 4 kitchens in house and each kitchen has 4 tea cups and 4 coffe cups. Total 16 coffe cups and 16 tea cups. Also 5-6 forks in each apartment total 20-24. Maybe you didn't every wash nothing so it was always dirty and not for use at the moment. - There are 4 kettles in the house that you can use to boil water and 1 liter of water boils in max 2 minutes. Maybe you don't cook at home so you didn't know what is kettle for? - We have guests since beginning of May and I admit that there are few moscitos on wall but it is not possible to paint in the middle of summer when guests already made reservations for the house. - All 4 bathrooms had hot water. One boiler was on reparation but house is designed like that that hot water goes through house from other boiler. - I apologize for towel with bleach spots. Everything was clean and washed, maybe cleaning lady put that one by mistake (as I do believe that it is just one as you wrote). - Distance from air condition to bedroom is less then 2 meters, so if you close all balcony doors and put air-condition on that bedroom are cold as rest of the apartment. Maybe you had balcony doors open so that hot air was entering. If there was bad smell you could send us text and we would send mechanic person to clean. It is possible that because it works all the time needed extra cleaning. All of our air conditions are cleaned and also added gas for cooling. - Parking is around 40 meters away from supermarket, and since you said supermarket is 50m from house it is total 90 meters to parking. We told you 100 m and we said correct distance. Also that is private parking and your cars were on secure place.
언제나 에어비앤비를 통해 대화를 나누세요
안전한 결제를 위해 에어비앤비 웹사이트나 앱 외부에서 송금하거나 대화를 나누지 마세요.