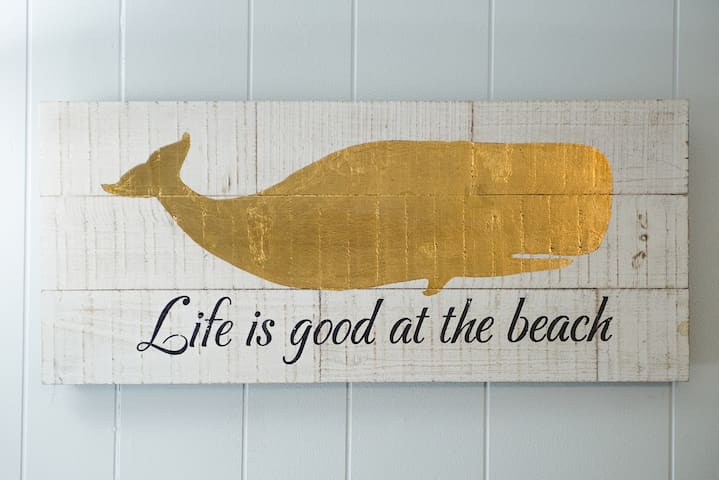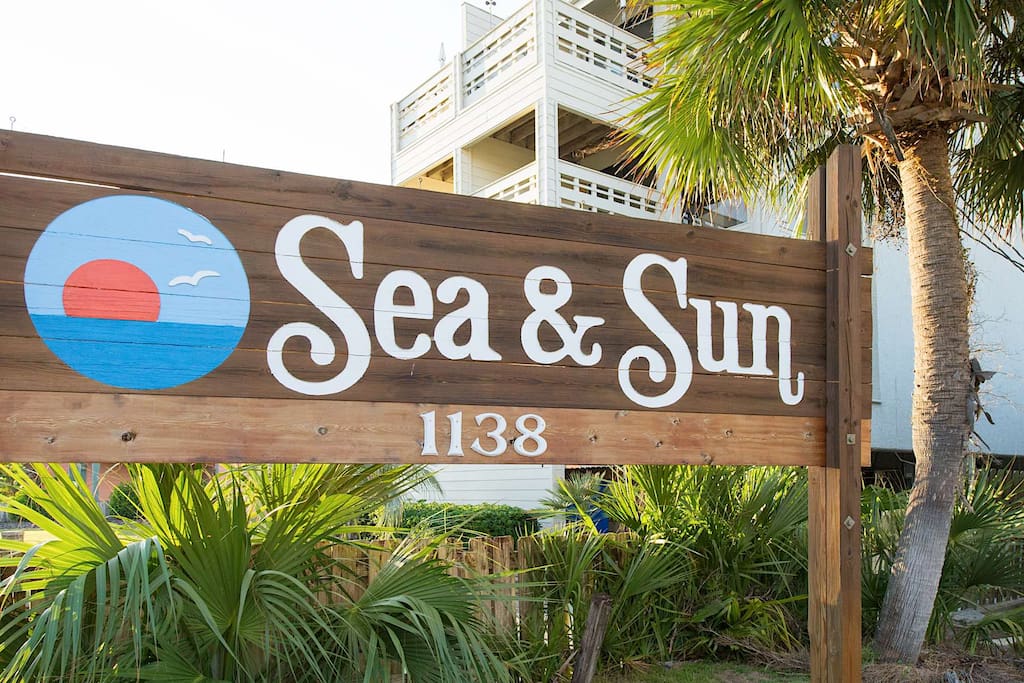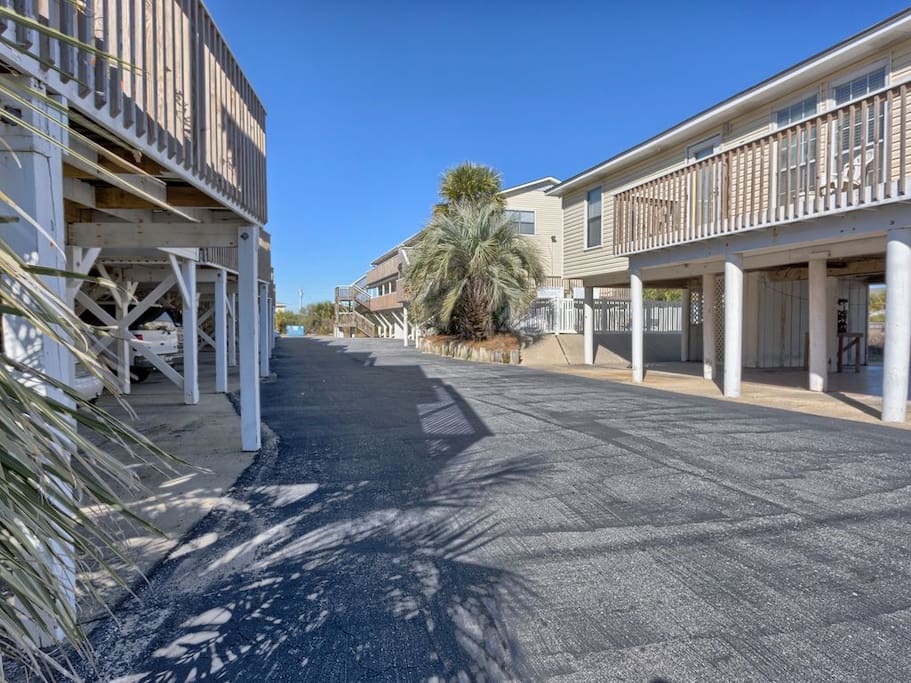 ** Message first for Military, Police, Fire, and EMS discounts! **
We always looked forward to bringing our kids to the beach when they were little, but it was always so expensive! By the time you pay high nightly rates, endless taxes and fees, and consider the dreadful "nightly minimums" imposed by most agency-ran vacation spots, it can end up costing upwards a couple thousand dollars just to enjoy a family beach trip for a few days.
We are here to change that.
Keep scrolling to read more!!
숙소
We are real, hard-working people and not an agency.
Here is what we offer:
- Keep prices low. We will not use pricing models that consider trends, dates, nearby events, etc. to automatically raise our rates. We will set a very reasonable nightly rate that will be the same the entire season.
- Only charge actual cost for taxes and fees. We will never charge a penny over cost for cleaning, local/state taxes, etc. Ever. You pay what we pay.
- Offer a clean, safe, and comfortable place for you to live while you're in town - not just a spot to sleep or rest, but somewhere you can actually live your life!
- Never require a nightly minimum. If you want to stay one night, then stay one night.
- Be available. Always. 24/7. We also have extremely competent and skilled family only a mile away if an emergency does arise.
So could we make more money by doing it differently? Absolutely. Are we going to? Absolutely not. Why? We skipped several beach vacations because they simply weren't affordable at the time.
We always said that if we ever had the chance we would make sure that no family ever had to skip the beach again because of money.
Welcome home,
Josh & Mellissa
사용가능 공간/시설
Guests will have access to the entire place, with the exception of a small "Owner's Closet" where we keep our toiletries, some clothes, etc. so that they are not in your way!
게스트와의 교류
You will most likely not see us during your stay; however, less than a mile away are two family members who operate an entire condo. They are always available for emergencies and respond very, very quickly.
기타 사항
Will you do us a favor?
Give us a chance to get it right. We are very new to owning a vacation property and to renting it out. If you see something you don't like, or are thinking about leaving less than a 5 Star review, please reach out right away and let us try to make it better. We promise to work really hard to make you happy.
이 숙소는 출장용 숙소로서의 편의 시설을 갖추고 있습니다.
- No parties, please. Take it to the beach!
- Please don't smoke in our home or right outside the doorway.
- Quiet Hours are 10pm-8am
기타 알아두어야 할 사항:
계단을 이용해야 합니다 - One flight of stairs up, no elevator.
소음이 발생할 수 있습니다 - Even though Quiet Time is posted and observed, this is a condo and you may hear the neighbors moving around or their TV/Radio if especially loud.
My wife and I love to travel and explore the unique culture that each city has to offer.