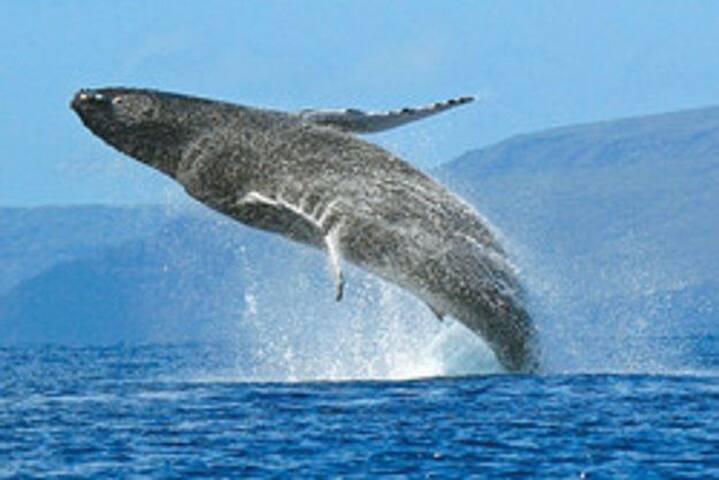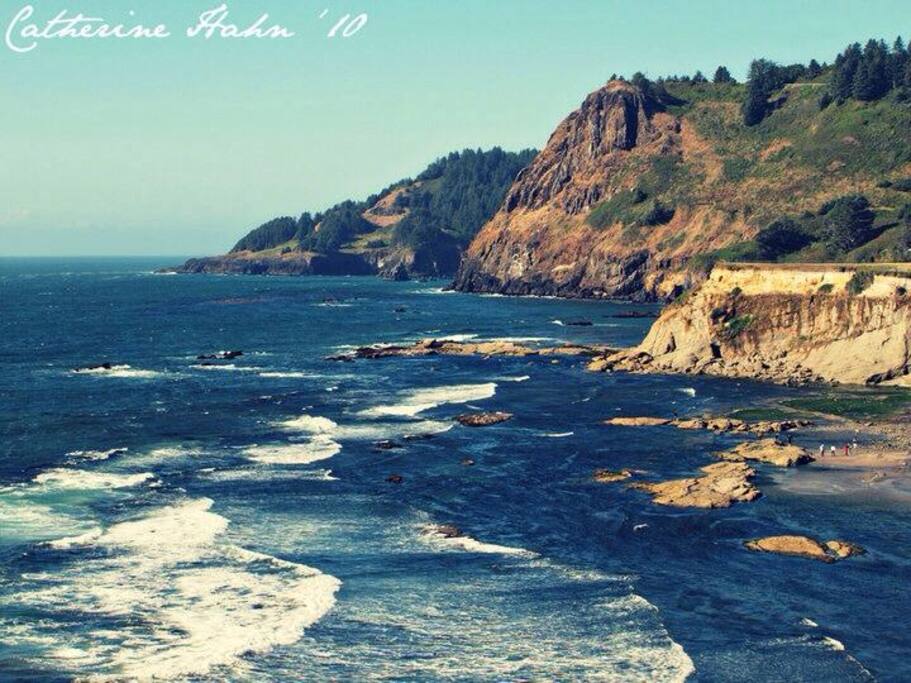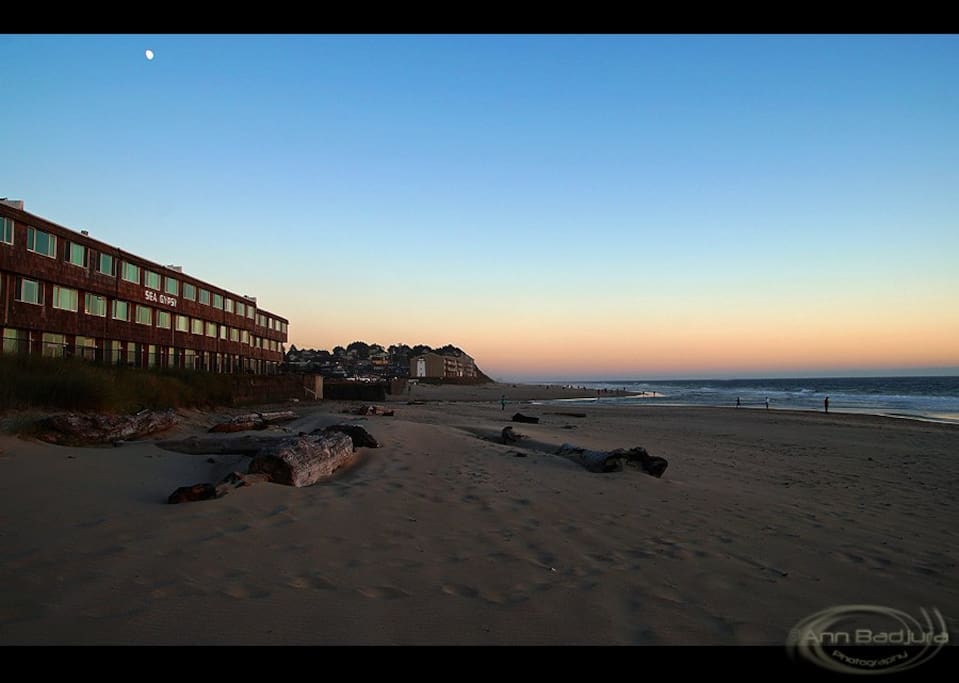 위치! 위치! 위치! 해변에서 오른쪽! 파도의 소리를 들으며 부드러운 바다의 바람을 느껴보십시오. 해변에서 놀아 라. 맨발로 모래에 걸어 ... 감각을 자극! 더 나은 해변에서 링컨 시티의 중심부에있는 해변과 해안가의 수 마일에 직접 앉는다. 탕헤르 아울렛 몰 (Tanger Outlet Mall), 치누크 윈즈 카지노 (Chinook Winds Casino) 및 많은 기이 한 상점들과 가깝습니다. 그것은 커플을위한 완벽한 낭만적 인 휴양지입니다. 솔로 모험가 및 가족 (아이들과 함께)은 바다와 사랑에 빠지게됩니다.
Location! Location! Location! RIGHT ON THE BEACH!
Hear the sound of the waves & feel the gentle ocean breezes; play on the beach; walk barefoot in the sand... Indulge your senses!
Better on the Beach sits directly on miles of beach and oceanfront in the heart of Lincoln City. It is close to Tanger Outlet Mall, Chinook Winds Casino and many quaint shops. It is a perfect romantic getaway for couples. Solo adventurers & families (with kids) will fall in love with the ocean.
이 숙소는 출장용 숙소로서의 편의 시설을 갖추고 있습니다.
Wes and I are a very hard working couple who love our hometown of Eagle, Idaho and want to share it with you. We both have worked for the School District for over 20 years. We know that people like us, want a resonable, clean place to stay when they come to the Boise area. Our …
언어:
English