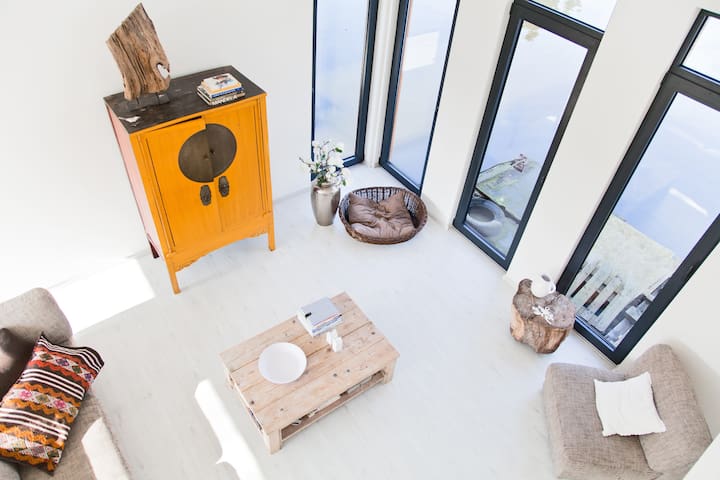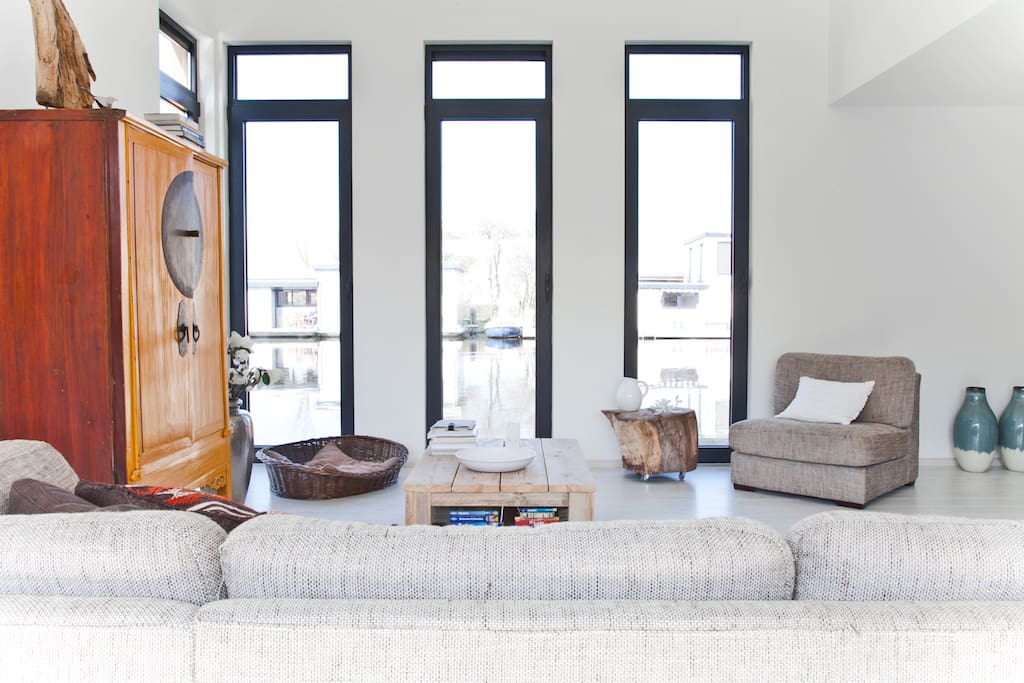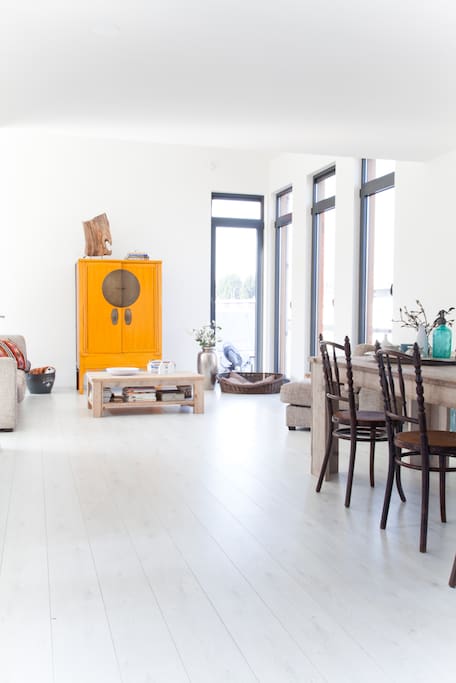 Houseboat Amsterdam (15min Centre)
Relative new and luxerious houseboat in the North of Amsterdam, with free parking, only 15 minutes from city centre.
Interior of the houseboat can changes due to changing interest of the owner, best …
암스테르담, North Holland, 네덜란드
Upcoming part of town (Amsterdam North). This neighborhood is getting more popular as a result of many cultural activities at the old NDSM docks (on a walking distance).
The dynamic Amsterdam city centre is just 15 minutes away, just take the bike and ferry and you're there, you can also walk 4 minutes and take the bus (10 minutes drive).
If you like to ride a bike t…
I'm born in 1981 and married with Annelies (1983). We are fortunate that we were able to buy this wonderful house boat in one of Europe's most exciting cities.

Hans is born in Dordrecht and also li…
Additional information will be send by email soon after the confirmation of the booking.
Guests will also be contacted to confirm time of arrival and time of departure.