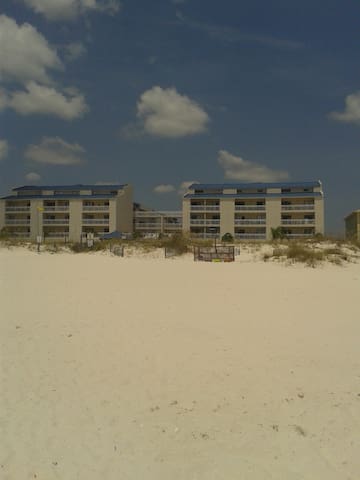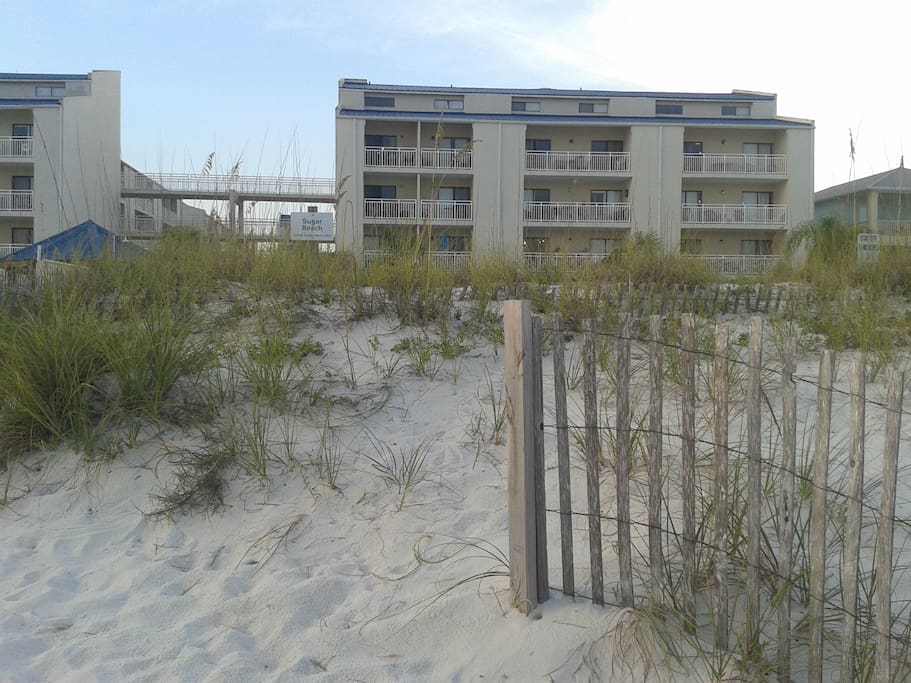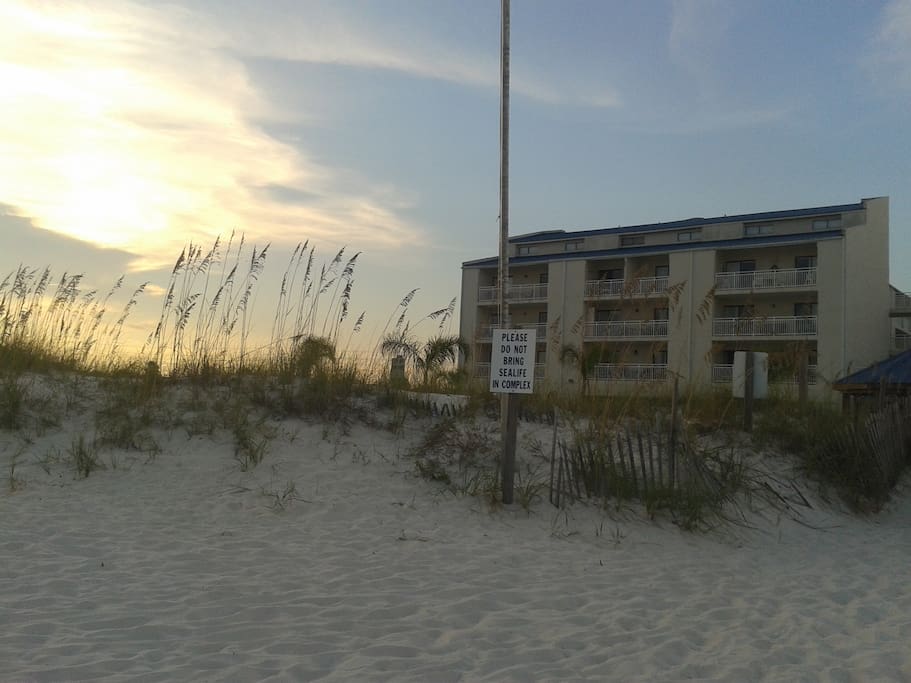 상세 설명
Sweet little condo is just steps away from 3 beautiful swimming pools, white sand beach, tennis court, and snack bar. $20 parking pass payable to security guard upon entry. Many wonderful seafood restaurants are nearby. Equipped kitchen. Queen size bed, small pull-out sofa bed, wifi, cable tv, and balcony with side view (not facing the Gulf.)
---
---
---
Sweet little condo is just steps away from 3 beautiful swimming pools, white sand beach, tennis court, and snack bar. $20 parking pass payable to security guard upon entry. Many wonderful seafood restaurants are nearby. Equipped kitchen. Queen size bed, small pull-out sofa bed, wifi, cable tv, and balcony with side view (not facing the Gulf.)
Please feel free to call, text or email me with questions or comments. ,
Walk to beach, pools, snack bar (open seasonally.) Nearby are many wonderful restaurants, game arcade, souvenir shops, etc. Movie theater at The Wharf.
There is a $20 parking fee; parking is all on ground level-The first floor is above parking level.
---
기타 알아두어야 할 사항:
숙소에 개이(가) 살고 있어요
---
일반
체크인 5일 전까지 예약을 취소하면 서비스 수수료를 포함한 예약금 전액이 환불됩니다.
---
---
정확한 위치 정보는 예약이 확정된 후 알려드립니다.
뉴올리언즈, 루이지애나, 미국

·

회원 가입: 2016년 8월
Hi I'm Cheryl. I live in New Orleans with my family. I work retail and love customer service. Love animals. Have too many. I paint landscapes when I have the time and energy.... Love Summer and love the beach!