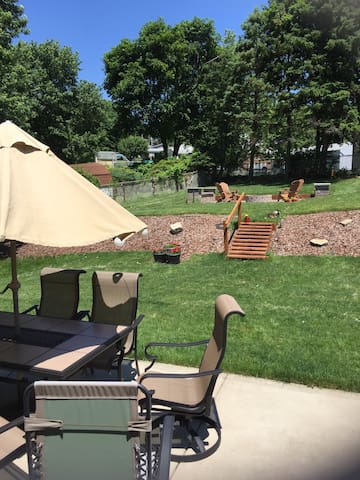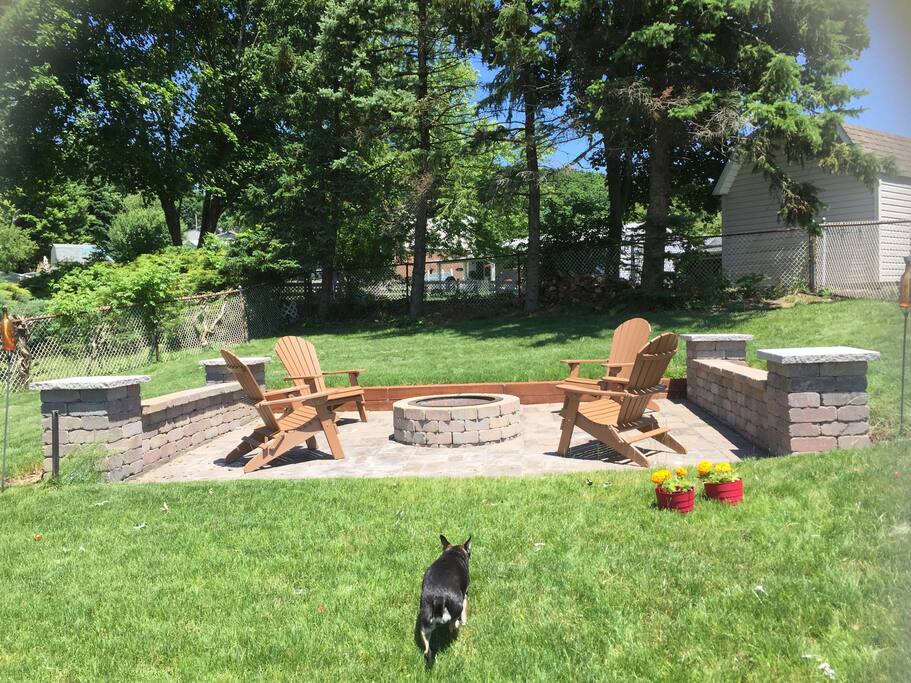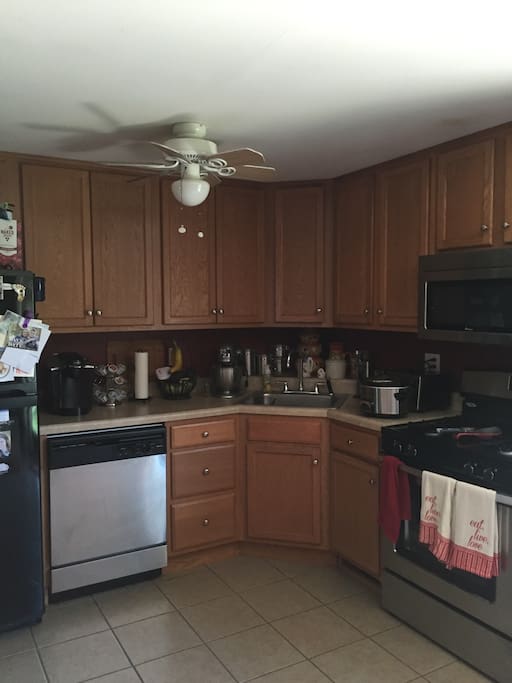 Our home is clean & well cared for. It is situated in a quiet & safe residential area. Relax in our 2 bedroom 2 bath home.
We were on a road trip moving my brother from Chicago. Kristy's house was a pleasant oasis between Chicago and Philadelphia. Very clean, great furniture and comfortable beds. There was a Kurig and other homey features. We got in very late and left fairly early the next day. Wish we had more time to hang out there.
---
Kristy was almost immediate in her responses which was good because we were going to the US Open and needed her house the day following our booking. It was a huge relief to know I had a place to stay in a very timely manner. She sent us links to directions and answered my questions about where to eat (and it was the perfect suggestion). She had left water, juice, fruits and vegetables for us as well as a Keurig with provided K-cups and tea which we wanted. How sweet was that? Her home is decorated really nicely, great color scheme. Bed was comfortable (queen size) and there was a day bed that my 80 year old dad did NOT complain about so you know it was fine. AC worked great. The house had a great back yard with a fire pit and nice patio furniture. We got there late and left early so only got to sit outside for a bit but it was very nice. The neighbors were out and it wasn't loud but whatever they were grilling smelled great. It seemed like a perfectly safe middle-class neighborhood. All the houses seemed in good shape, no sense of danger.
---