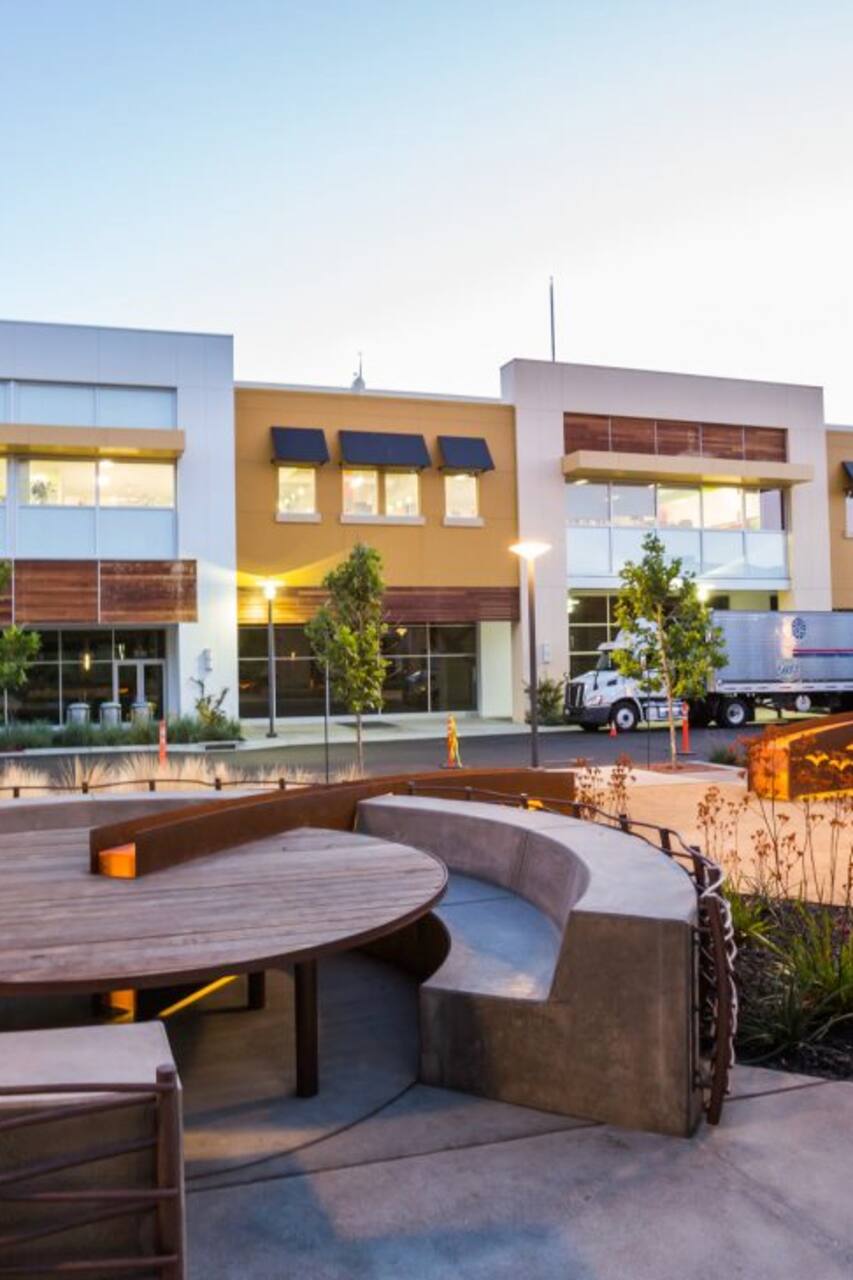 Tour of Cupertino, Home of Apple HQ
Tour of Cupertino, Home of Apple HQ

예약 가능일이 매우 제한되어 있습니다.
I was born and raised in Cupertino, California which is home of Apple HQ. I will show you around some of the hot spots of Cupertino where Steve Jobs used to hang out, Infinite Loop and Apple HQ. Apple is one of the most successful companies in the entire world and it's right in my backyard - I can't wait to share it with you all. I'll show you around the Apple Visitor Center as well which has a…
We'll meet at Infinite Loop and I'll show you around town. Steve Jobs used to eat at Falafel Stop. If you're hungry, we can definitely stop by there. We'll also stop by Main Street Cupertino and the Apple Visitor Center right by the Apple Park Spaceship. There is a lot see, eat, and do, so be ready for it! All of these activities I'll show you from a local's point of view, so many of these…
We will stop by Main Street Cupertino, Apple Park Spaceship, Apple Visitor Center, Infinite Loop, and Falalfel Stop. We'll also get to take a break at the Visitor Center to have some coffee. It's really up to you!
문화 도보 여행
Tour of Cupertino, Home of Apple HQ