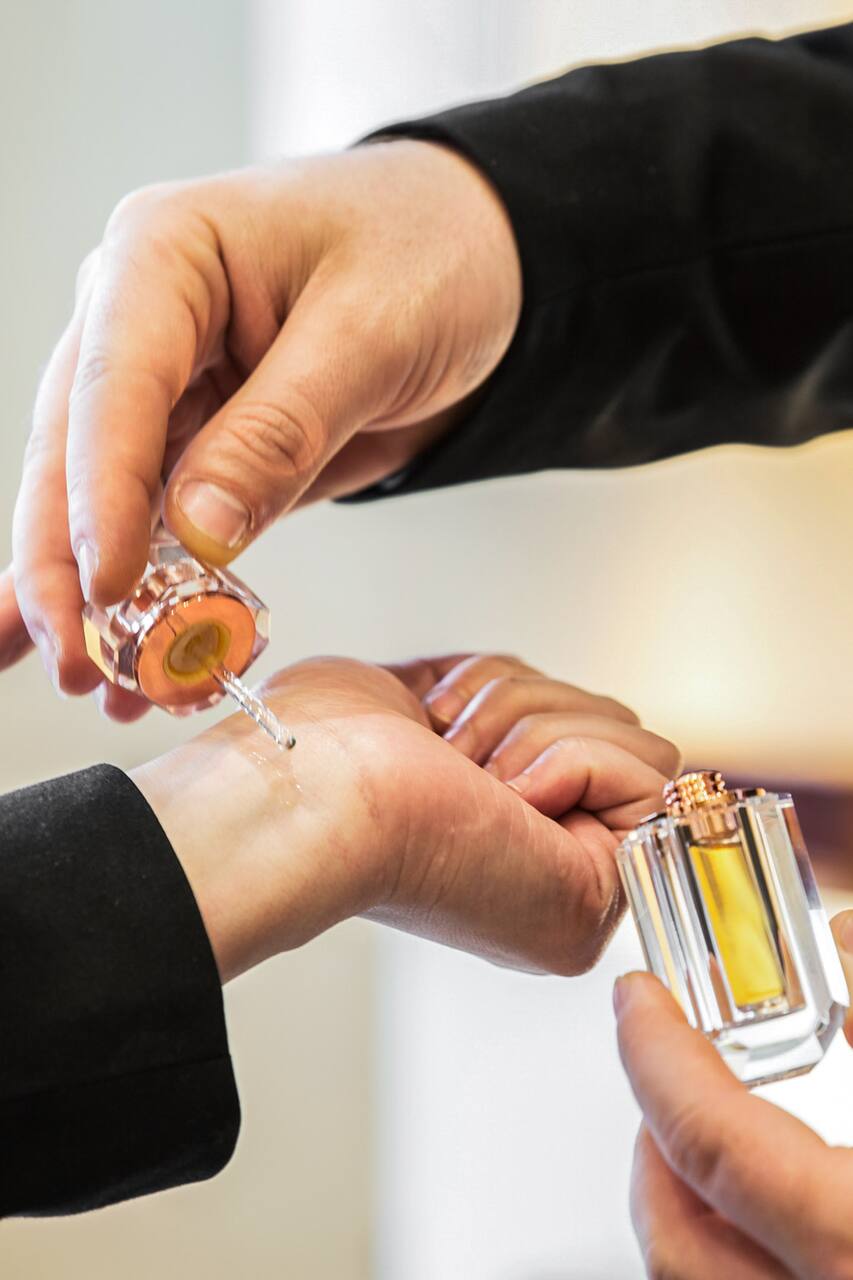 Wellness & Stories with Skye Galvas
Wellness & Stories with Skye Galvas
A published author and military veteran with access to essential oil research and executives, I love to share two things: my story of survival and escape, and how essential oils have led to help me find solutions from everything from cleaning to wellness to saving the world in an unusual manner. Check out my blog or any of my books and let me come give you my story- published in Chicken Soup for…
We will jump right in with an icebreaker; I will share my story 'The Journey Back From Gone' as published in Chicken Soup for the Soul. Then once everyone is happily engaged, I will break out the oils and share the story I haven't yet written. With my direct access to the top leaders of doTERRA and my experience in seeing how essential oils can better almost every aspect of life, we dive right in!…
음료
Refreshments: I will provide light drinks. I will supply what I can, but feel free to bring your favorite snack!
장비
Essential Oils and Materials
Comfortable outdoor clothing
Blanket or towel (if going to lake)
We will be located right beside Texas' pristine Lake Lewisville in the quiet country of Oak Point. The breeze across the water is unbeatable and the natural scenery promotes energy and serenity.
워크숍
Wellness & Stories with Skye Galvas
새로운 트립