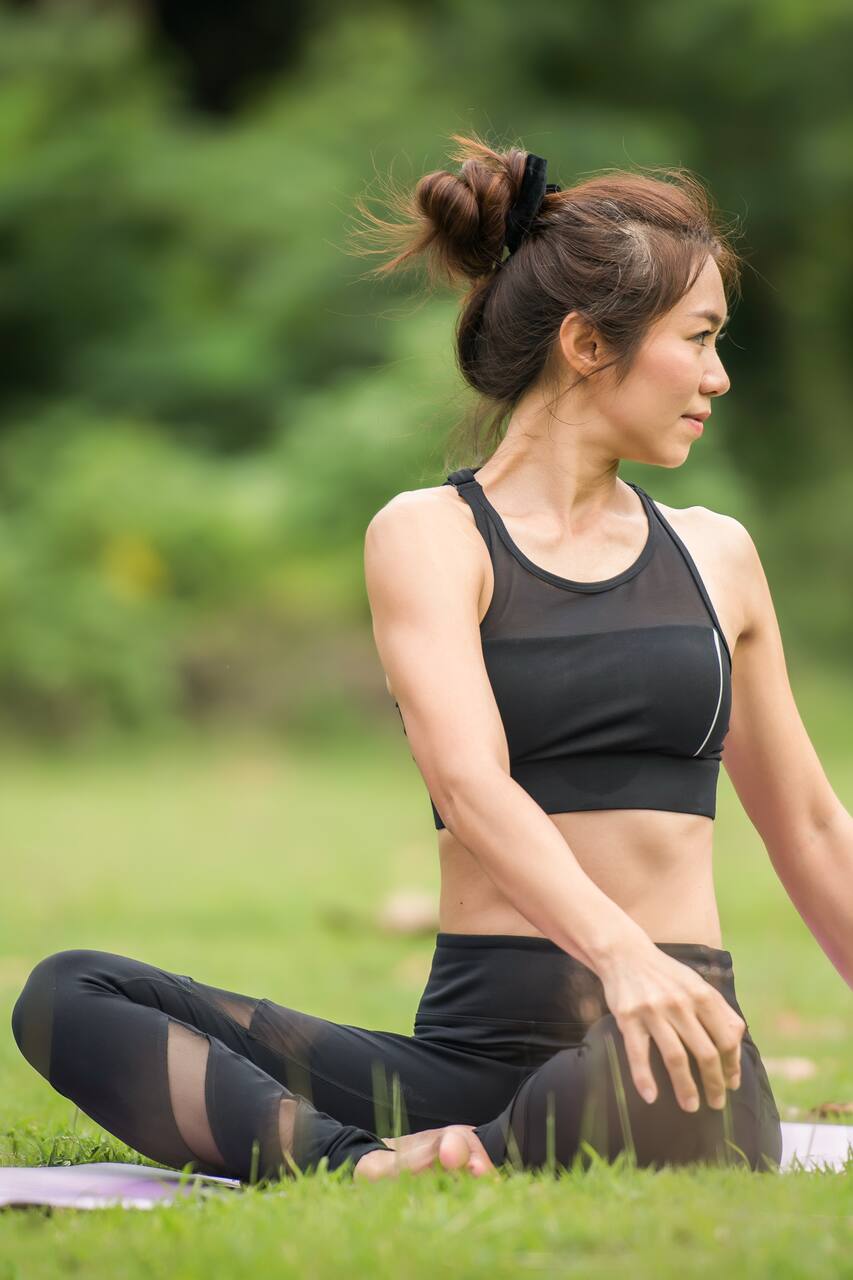 Wellness at Piedmont Park
Wellness at Piedmont Park
Welcome to the New South! As an avid traveler who has visited over 50 countries, I understand that exercise and stretching is an important component of staying healthy when you are on the road. With 15 years of fitness experience, including yoga, massage, and nutrition certifications, my goal is to help you enjoy the outdoor beauty of this city while breaking a bit of a sweat.
We'll gather in the beautiful outdoor setting of Piedmont Park where we'll begin our practice with deep breathing. Next we'll delve into the basics of Thai yoga (Rue-Si datton) and myofascial release. We will focus on different muscle groups, such as the neck, shoulders and lower body. To end the experience we'll enjoy a cold pressed natural juice and other surprises to reward the effort made by…
음료
Water + Cold Pressed Juice
티켓
Thai Yoga + Myofascial release class
Your smile and a positive attitude : )
We will enjoy our practice at Atlanta's beautiful Piedmont Park, the largest public park in the city. The park is located in Midtown Atlanta, close to the Atlanta Beltline East Trail. I highly recommend checking out the trail after our session.
요가 수업
Wellness at Piedmont Park
새로운 트립